AMANDA BAKER BIOGRAPHY
Performing since age three, Amanda's journey through numerous aspects of the Entertainment Business has taken her all over the world and continues to help her grow as a soulful, powerful vocalist and versatile entertainer. Her experiences have brought her back to her Texas Roots where her passion for Christian Music was born. She is currently raising her two precious children, working on an original project, subbing in local bands, leading worship in churches around the Dallas/Fort Worth Metroplex, and finally listening to God's plan instead of her own!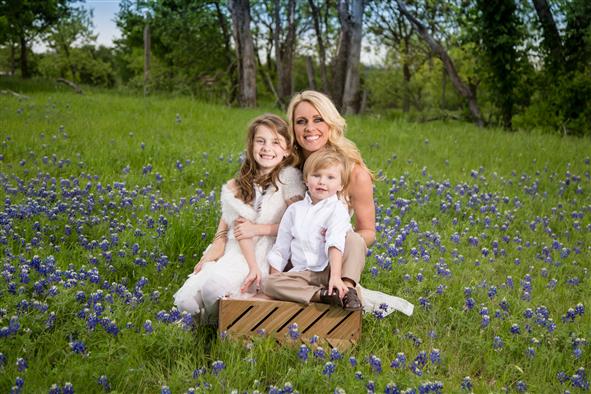 Amanda spent the last twenty years performing in several New York, Nashville, and Dallas based bands, Broadway shows, International tours, and concerts including Grease, Footloose, the Musical, the USO, and Emerald City. While performing with the United Service Organizations of Metropolitan New York, she had the privilege to travel internationally entertaining active military, veterans, and numerous celebrity and political figures, including the President of the United States. In 2002, Amanda wrote and performed a New York Tribute Concert containing songs from the 20's to the 21 st century with styles ranging from pop, country and swing, to gospel and theatre. Amanda's self-titled CD also contains music from the concert with songs requested by the relief workers she met while singing at ground zero.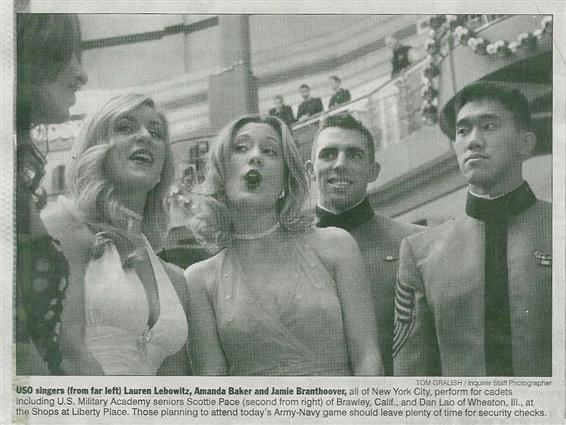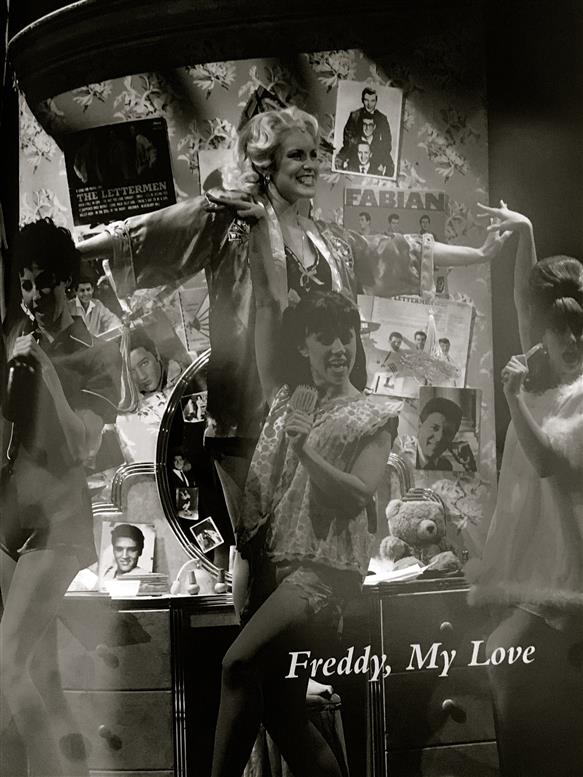 Other career highlights include: Appearance on Sean Hannity's national radio program; The Inaugural Rock and Country Band for Disney's Premiere Cruise Ship, Disney Magic; performing at the Grand Ole Opry; appearances in television and film; and numerous roles in musical theatre (AEA). Amanda graduated with honors from Belmont University in Nashville, TN.